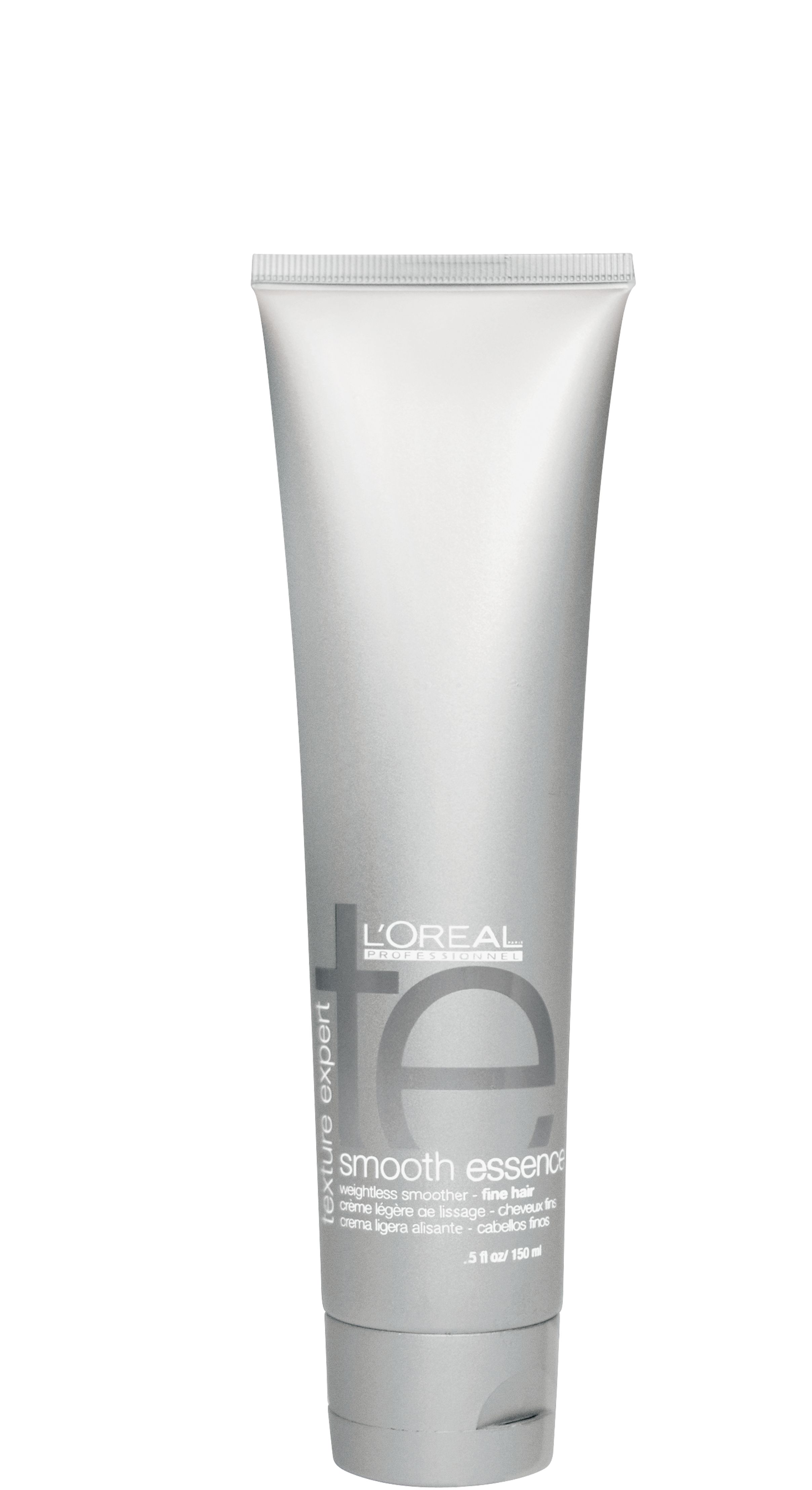 L'Oréal Smooth Essence
I'm in love with L'Oréal Smooth Essence, weightless smoother for fine and limp hair. Sometimes finding a product that smoothes the hair without weighing it down is hard to find but L'Oréal has delivered with this bottle.
Smooth Essence has a small amount of hold which allows fine, limp hair to build up body! The smoother is formulated with protein extract, UV filter and vitamins to repair and reinforce hair. While adding a beautiful shine, it can also be layered with Cashmere Gelee which provides shine and extended anti-frizz control for all day results, perfect for the windy Fall days that are coming!
Till next time,
James